Apex Handlebar Mounts
The APEX handlebar mount system is the perfect answer to reducing handlebar vibrations and damping out harsh impacts coming through your hands!
Our system is unique in the way it uses 4 fully damped points on both the upper and lower of the contact point. Other systems use only dampers on one side which is not fully damping the vibrations like a traditional "rubber mounted bar system on some OEM bikes.
The APEX bar clamps use 8 damper cones made from cast polyurethane which offers superior reliability over natural rubber while keeping effective damping characteristics. The mounts are 100% made in Australia by MSC Moto including casting the polyurethane damper cones and all CNC machining work.
Suitable for bikes with a rigid mounted handlebar as standard with an M10 fixing bolt. Bar height is only increased by 5mm and less in some cases. The overall diamentions are more compact than other damped handlebar systems allowing for accessories and steering dampers/stabilisers to be mounted to the handlebars more easily.

FEATURES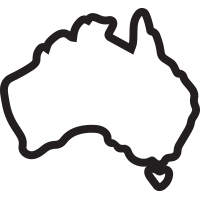 Australian Made CNC machined Billet aluminium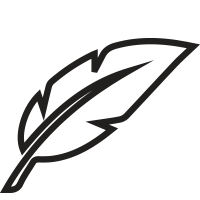 Lightweight without sacrificing strength (503g)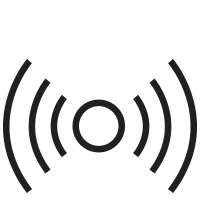 Polyurethane resign dampers prevent twisting and reduce vibration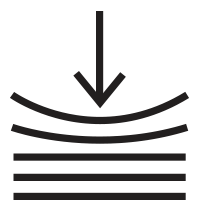 Softer damper Options available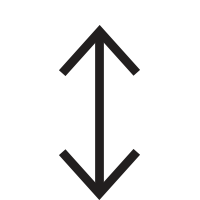 Mount height - 40mm to centre of handlebar

Hardware - All stainless steel fasteners
---