---
Welcome to MSC Moto
The home of MSC Moto and Ralle Moto
This website is the home of MSC Moto, and Ralle Moto Adventure Products the best place to find the highest quality motorcycle components Australia has to offer. We manufacture our products here in Australia at our very own workshop with a range of CNC Machining centres, CNC lathes, grinding, EDM, and injection moulding machines to give our customers the guarentee they are investing in the quality and performance they deserve.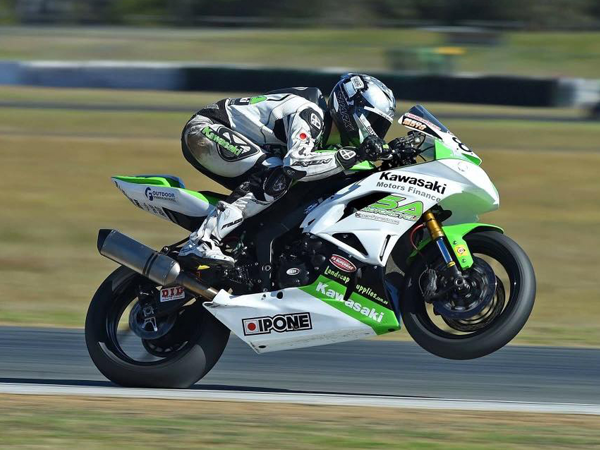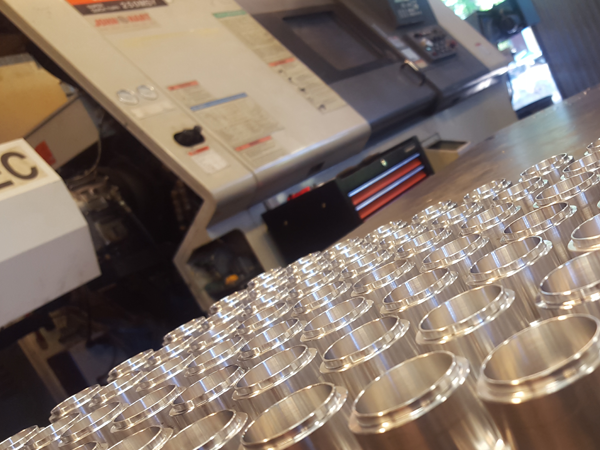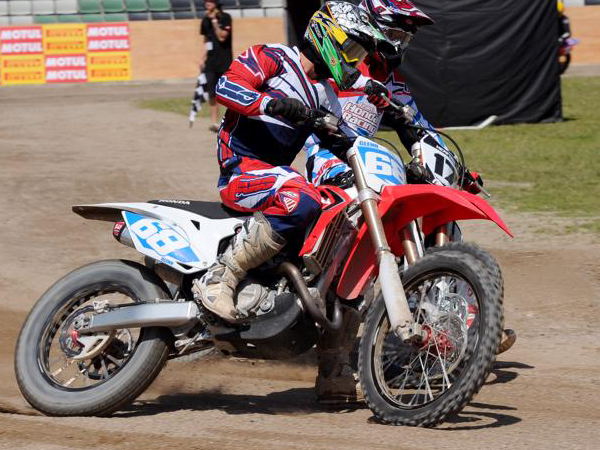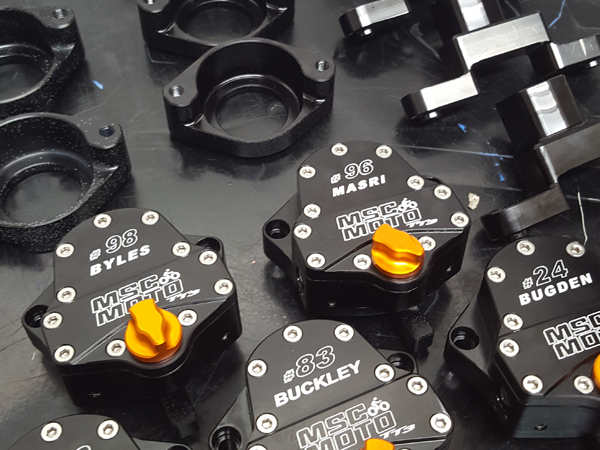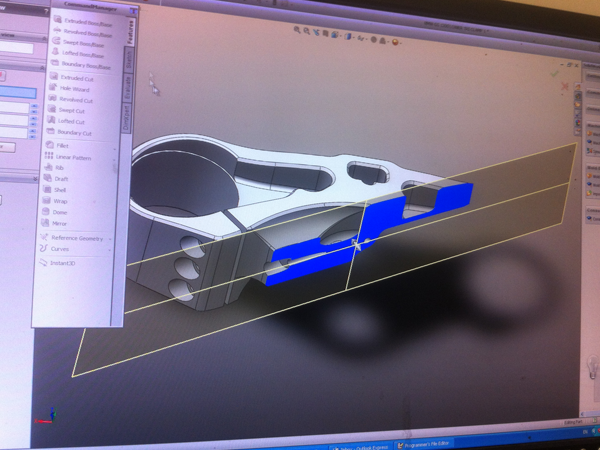 STEERING DAMPER KITS - AXIS - TT3 - RM3
We have been making sell steering dampers for offroad (AXIS), road (TT3) and adventure motorcycles (RM3) for over 20 years. We are proudly Australian owned and Australian made. We are a 4 man team and are proud of every product that we send out the door. For more information about what a steering damper is or why you might need one, click on the link below. To search for your bike, use the links on the left hand side of the page.

PRO BAR Mounts
Stop your rubber mounted handlebars twisting. The best 7/8 to fatbar conversion clamps available for KTM, Husqvarana, Kawasaki, Honda, Yamaha and Suzuki offroad motorcross bikes.

Footpegs
We currently sell Adventure Footpegs for the Honda CR1000 Africa Twin. Stay tuned for more bikes and ranges.

Suspension Parts
MSC Moto offers two different aftermarket suspension products- Preload Adjuster Caps and Spring Conversion Kit. For more information about fitment and what each product does, head over to our Suspension Info Page.

GPS Case
MSC Moto Billet Tuff cases are the ultimate in protection and function when your out on extreme trails and mapped rides. This is the case of choice for Con at Otway Motorcycle Tours in Victoria.

Instagram Feed